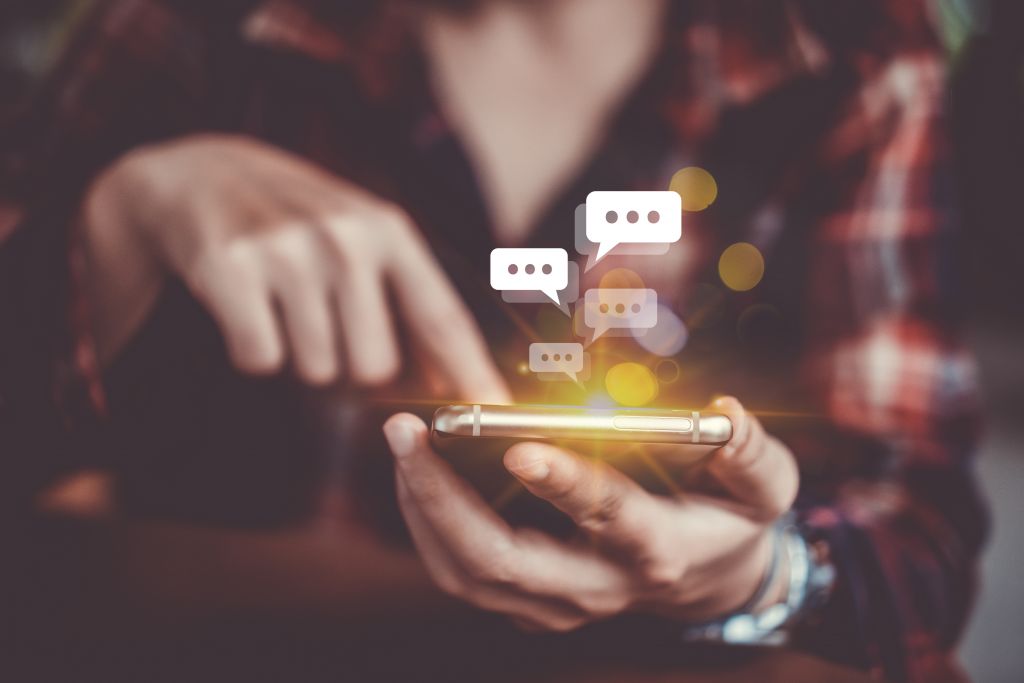 We've covered the general benefits of live chat before, but now it's time to take a deeper dive into a few useful tips on actually using this popular feature. And just to give a quick recap – live chat is beneficial in many ways because: 
It gives communication a more personal touch 
It lets consumers get a quick and instant response 
It builds customer relationships 
Last but not least, it's easily accessible for consumers AND businesses 
We've heard it time and time again – customer service is everything in the business world, and live chat can give you the power to enhance that service in a new and easy way. We'll give you a few quick tips to make sure both you and your customers get the most out of the online chat experience.
Be quick to answer your customers – No one likes to be kept waiting, so it's important to keep in mind when a consumer chats you, they want a response quickly. They are more likely to move on to a dealer who will answer faster rather than waiting around for a response. Keep a vigilant eye on your chats and make yourself available to answer questions in a timely fashion. 
Introduce yourself – It's so important that the consumer you're speaking with feels like they are talking to a real person instead of an automated robot. So start by introducing yourself by stating your name, position, and how you're going to assist them today. Building a consumer's trust is vital and that can all start with a personal experience through online chat. 
LISTEN, LISTEN, LISTEN – Some might think this sounds obvious, but it's so important to really listen to the consumer and to stay attentive during the entirety of your conversation. Customers will notice if you're just treating them as a sale, so make sure to continue to cultivate an authentic and helpful conversation. Also, make sure to read all questions or concerns thoroughly so you can avoid repeating questions throughout your chat. 
Be honest with the customer – If you don't have an instant answer for the consumer – that's okay. Sometimes you won't have all the answers immediately, but it's important to let the customer know you will look into their question and follow up immediately after you get the correct information. Yes, consumers love instant gratification, but they will appreciate you taking the time to get the answer correct in the long run. 
Steer away from Internet slang – Consumers want to know they are speaking with a professional so we suggest avoiding Internet slang in your live chat conversations. Even if a consumer is using slang we recommend keeping a professional tone. 
Avoid "pitching" during live chat conversations – While securing a sale is the ultimate goal, we recommend avoiding pitching customers via live chat. We do recommend voicing additional plugs about a specific unit, but only as it relates to their initial question. It's important not to overwhelm consumers with too much information in the early stages, just see where the conversation takes you. 
Did you know that you have the ability to integrate live chat into your dealer page on Equipment Trader? Our live chat product can be easily added to any package and it will offer you the chance to connect with potential buyers in a whole new way. The chat box will appear on each of your listings, so if consumers have questions about a specific unit, they can ask you in real time. Contact your Equipment Trader representative today or reach out to us at marketing@equipmenttrader.com to learn more about how you can add this key feature to your virtual showroom!