Digital Marketing Strategy
Scrappy Marketing Tactics: Drive Leads Without Cutting Into Profit Margins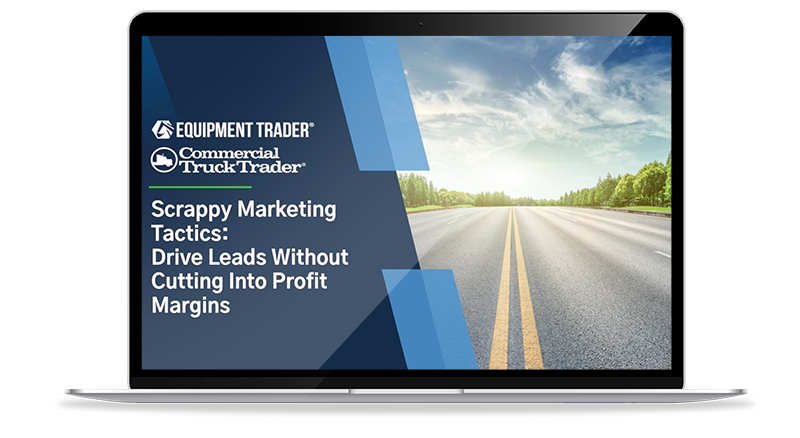 With marketing and sales moving online, this webinar is here to help you expand your dealership's digital presence while not spending a dime, or at least very little. Forget the idea that effective marketing costs thousands of dollars. Download this webinar today to learn how to get the most return on your investment with scrappy marketing.
Increasing Connections with Text Messaging
Equipment Trader is giving you an inside look into why texting should matter to you and your dealership. In less than 10 minutes, we'll cover best practices to follow when texting potential buyers while reviewing Equipment Trader's new SMS text messaging feature.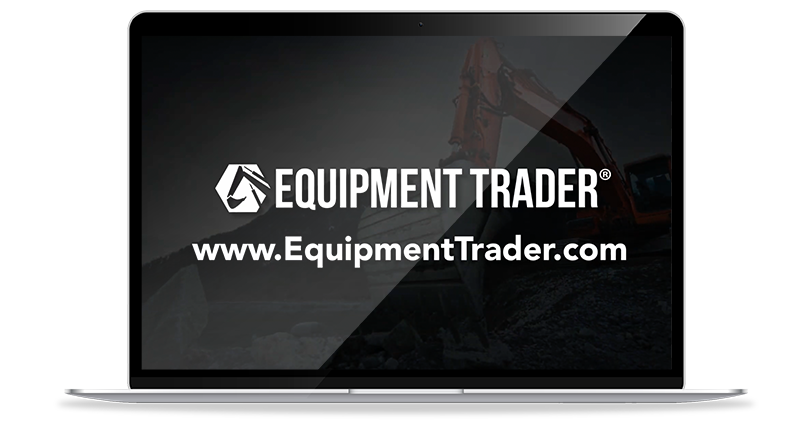 Equipment Trader Products
It's Time for Your Dealership to Be Seen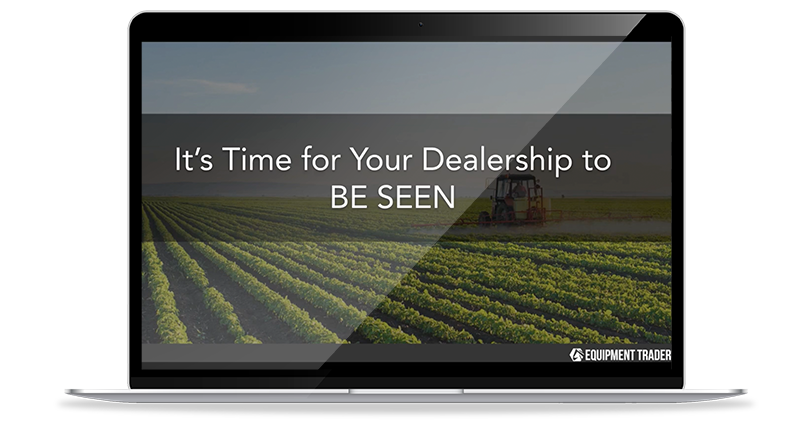 In less than 15 minutes, learn how you can enhance your dealership's digital presence and be seen in more places online. This webinar walks through the challenges dealers face in today's digital world, ways to improve online presence, and how our Be Seen package was created as the ideal solution for dealers. We'll talk about why this package works and what is included.
Lead Enrichment: Training the Trainer
Lead enrichment gives you an inside look into your consumers. This webinar takes a deep dive into this offering to show you how to use data to inform your dealership and convert leads into sales.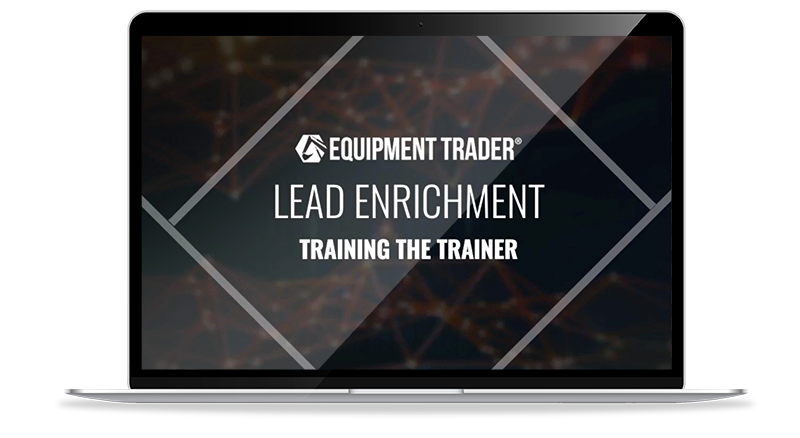 Lead Enrichment: 5-Minute Sales Training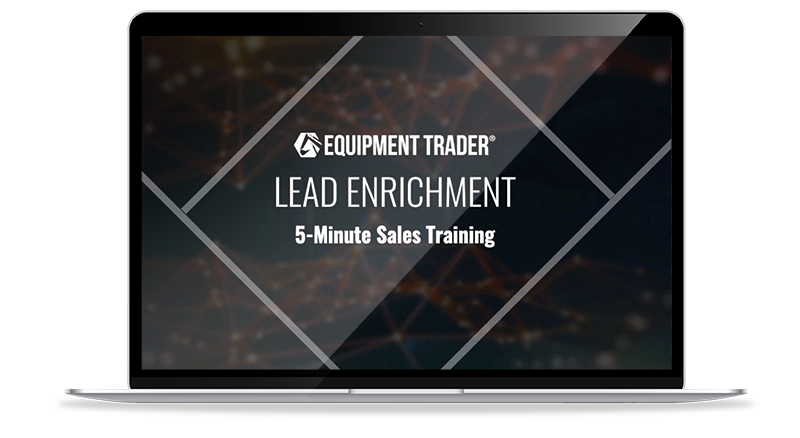 Leveraging your leads has never been more important to the sales process as it is today. Through our Lead Enrichment: 5-Minute Sales Training webinar, you'll learn how to leverage insights and data available from your leads, turning them into sales.