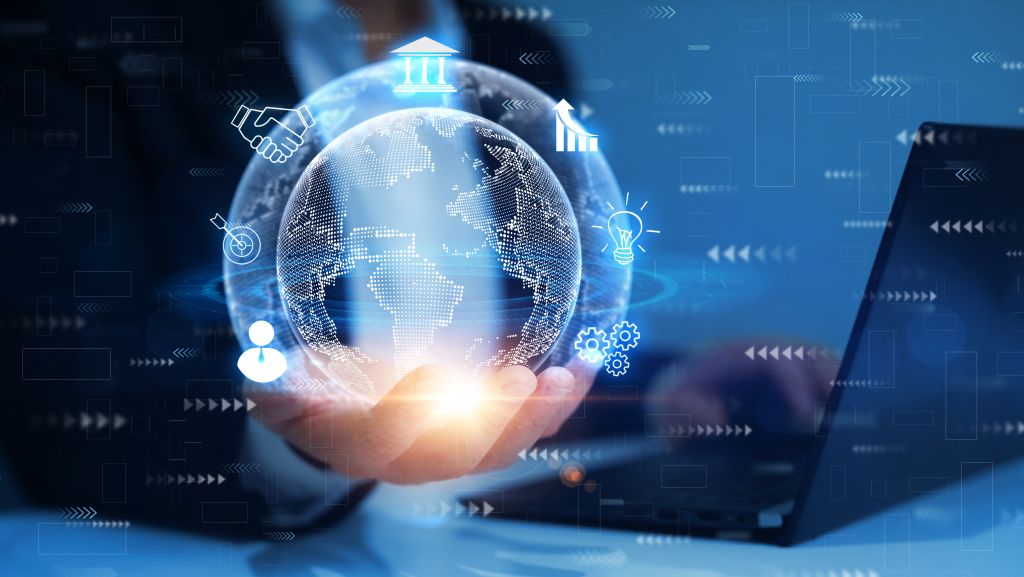 Prior to the Internet, a consumer's path to purchase was relatively linear. They relied heavily on local equipment dealerships for knowledge and information about various equipment, coming directly to you – the dealer – at the beginning of their decision-making process. With the rise of online research, however, it is very rare for today's customers to do their pre-purchase research in the store. This is particularly true for consumers looking to make major purchases – like excavators and bulldozers.
In fact, only 18% of big-item consumers do their research by talking with a representative in-store, while a massive 82% conduct research online before making a major purchase. It is also important to note that the research these buyers conduct is not simple or brief – most customers now complete between two-thirds to 90% of their sales journey before making contact with a dealer. The buyer's path-to-purchase no longer starts and ends at a physical dealership, but instead twists and turns online as the customer comes into contact with an average of 30 "touchpoints" before making their purchase, from ads and search engine results to listings on EquipmentTrader.com.
Most buyers are getting the majority of their pre-purchase research online from multiple sources.
When buyers rely on a number of channels – each providing various pieces of information about a product – you have to figure out which of those touchpoints has made the biggest difference for your dealership. Analyzing sales-influence is an important consideration, because it helps you understand not just which touchpoints are sending you the highest quantity of leads, but also which sources are providing you with the highest-quality leads. This knowledge allows you to make smart investments when allocating your marketing dollars in pursuit of ultimately selling more units.
Identifying the encounters that contribute to lead generation is called "attribution analysis" – or simply, "attribution" – and it is an essential element of lead intelligence that should guide a dealer's advertising strategies.
At this point, almost every dealer conceptually understands that a basic online presence is important, but too many equipment dealers still do not fully subscribe to the belief that consumers are significantly relying on the Internet to guide their choices and that the collective influence of those online touchpoints can be powerfully persuasive. If you truly understand your consumers and their shopping patterns, including which online channels consistently drive qualified buyers to your site, you'll know which strategies are most effective and cost-efficient for extending your reach, establishing stronger connections, and selling more equipment. Additionally, you can use this valuable data to better inform your sales conversations by incorporating information from the consumer's path to purchase into your nurture conversations.
In other words, attribution analysis can help you understand which of your marketing efforts are generating the most business and are worthy of further investment, and which services are not providing value and no longer deserve your attention. Attribution information also helps you get to know your customers and the paths they are taking to find your equipment inventory, helping you to better connect, form relationships, and close sales.
That's why attribution matters – because identifying how digital touchpoints contribute to lead generation and quality traffic for your dealership provides you with a goldmine of lead intelligence data that can inform and optimize your advertising and sales efforts.
Whether you sell utility trailers or excavators, understanding and examining attribution data can be a competitive advantage for equipment dealerships. If your dealership is missing out on that valuable lead intelligence, stay tuned to the Equipment Trader blog, as future articles are going to break down the various attribution models and specific strategies for using lead intelligence data. Until then, we want to know what you think: Does your dealership use attribution analysis? How has attribution mattered for your dealership? Let us know in the comments below!