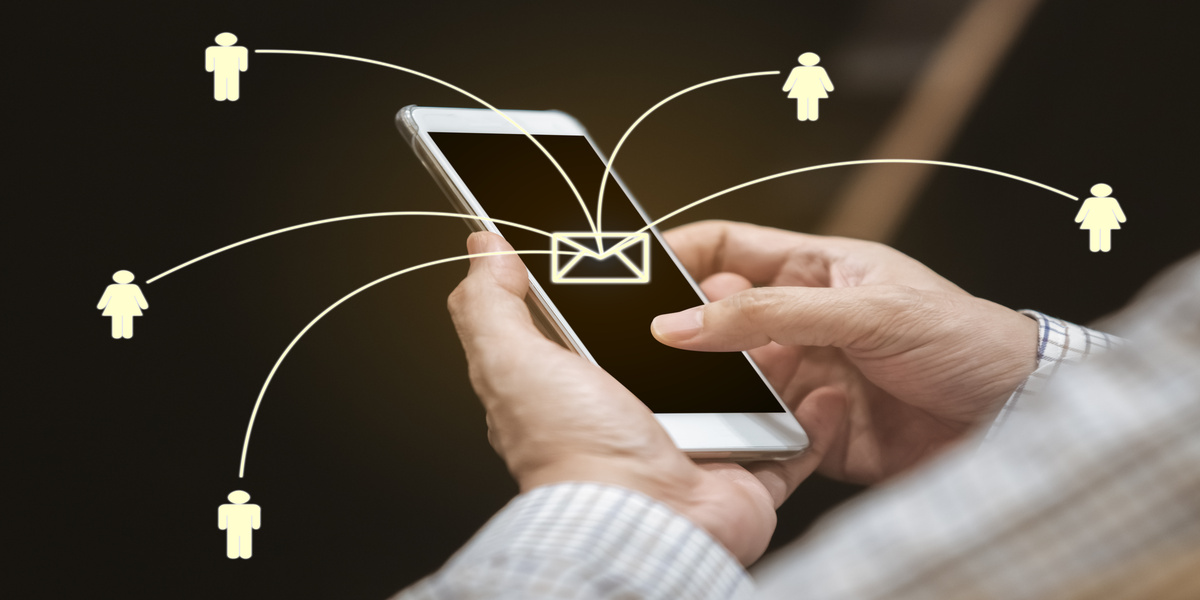 As the most popular form of digital interaction, it's beneficial for any equipment dealership to make text messaging available to potential buyers who would like to reach out. Text is a convenient way to connect and follow up with your customers, allowing you to seamlessly guide them further down the sales funnel. If you haven't already incorporated SMS texting into your dealership's current communications, we've got you covered. We're here to discuss everything you should know about Equipment Trader's texting feature.
This feature is designed to make responding to customer inquiries as smooth as possible, providing convenience for consumers and requiring minimal effort from dealers. Once you enable texting, consumers who browse our marketplace can use a "Text" button located on your ad detail page, on desktop or mobile, to send you text messages. This option is accessible 24/7 to users who browse your inventory.
Wondering how our Texting Feature works?
The process to set up text messaging for your dealership is easy and built with your convenience in mind. Once you contact us to get started, you'll receive a form to fill out indicating the mobile phone number to which you would like to route incoming text leads, such as the sales manager's cell phone number. As a plus, we can set up lead routing for text email notifications to go to someone in your dealership. The text messaging leads will also be visible in your TraderTraxx lead manager- ensuring you never miss out on a potential sale. That's it! With our simple process, you can start receiving text message leads for your unit easily and quickly.
To initiate the texting process:
When a user touches the "Text" button, a text message is pre-populated, with the unit link included, in the user's preferred text messaging application. From there, the user can edit the message and send the text.

After sending the text message, they will receive an automated reply letting them know that the dealer has received their message and that they should expect to hear back from the dealer soon.

The message will be forwarded to the single cell phone number provided by the dealer.

After this point, the dealer and the buyer can hold a two-way conversation via text message to seal the deal.
Response time is a critical part of the sales process, and our texting feature ensures that you are able to promptly follow up with your leads. In fact, providing a quicker response time not only boosts your reputation with customers, but it will also give you a competitive advantage. For instance, companies who contact potential buyers within an hour of receiving a query are nearly 7X more likely to qualify the lead compared to companies that wait 24 hours or longer.
Text messaging is an effective way to exceed your acquisition goals by interacting with potential buyers who prefer contact via text messaging. Since consumers are already using their mobile devices for a variety of purposes, texting provides the opportunity to connect with them where they are most familiar. This is also an advantage for you, as our text feature is also mobile friendly. So, you can respond to consumers on the go, without sacrificing valuable time on the sales floor.
Be sure to enable text messaging for your dealership so you don't miss any opportunities and are connecting with consumers the way they most prefer. Now that you're informed on the benefits of texting, be sure to check out our texting best practices to make the most of our product. To learn more about how you can incorporate text on your marketplace or website listings for free, reach out to Equipment Trader.