Cutting Edge Benefits from Equipment Trader
No other marketplace partner offers
these benefits for your dealership
The exclusive marketing and sales tools, data, and resources that you get from Equipment Trader makes partnering with us worth every penny. Here's how we help you optimize your listings, maximize your online advertising presence, and ultimately move more inventory:
Unmatched Trader Advantage
Unsurpassed Traffic & Engaged Buyers: We provide you access to the most robust audience in the industry, with traffic continuing to soar above pre-pandemic levels.
Unparalleled Resources: We provide your dealership with the tools for success, including continuing education, CRM compatibility, affiliate programs, SEO backlinks, transparent data, and social exposure.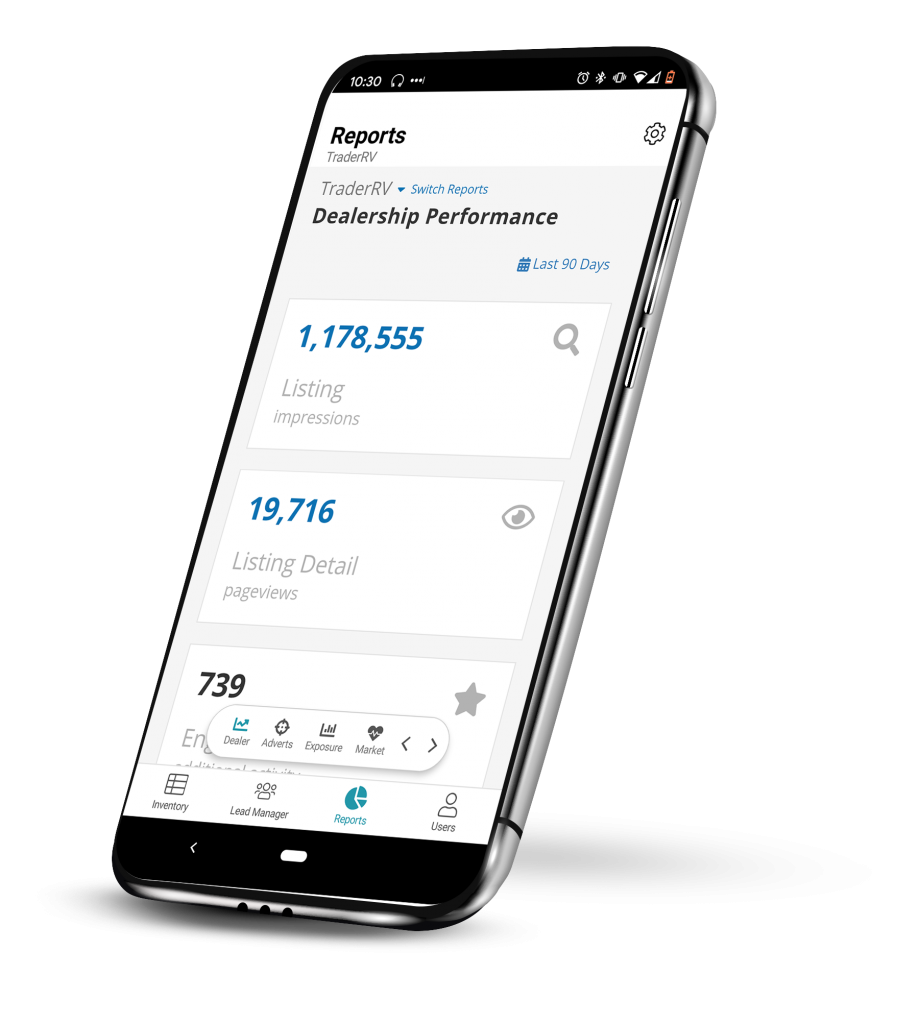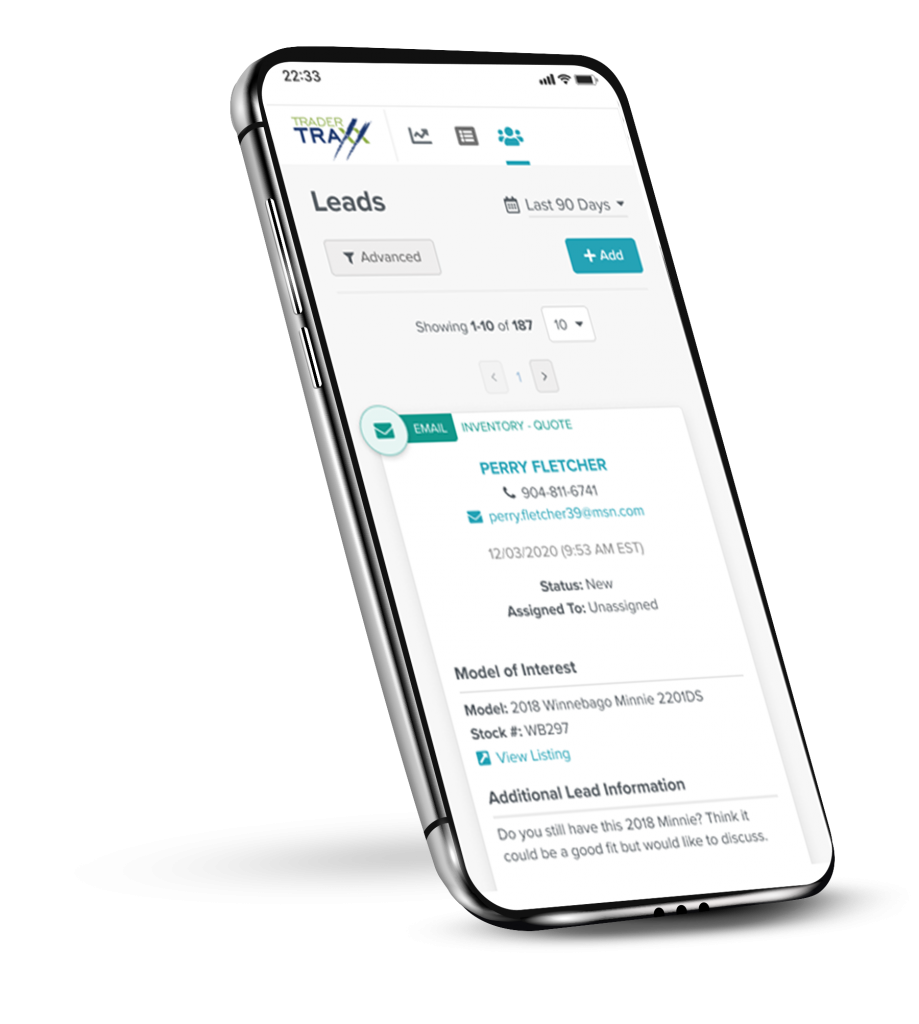 Dealer Tools & Insights that Drive Results
Exclusive Reporting: Our updated Listings Health Report provides you with even deeper insights into the quality of your marketplace listings.
Optimize Your Listings & Lead Conversations: We're constantly updating and improving our listing management tool TraderTraxx, including our Lead Enrichment and Pricing Tools.
Dealer Tools & Insights that Drive Results
Lower CPL • We've doubled the amount of leads generated on our marketplace, meaning that your cost-per-lead has been cut in half compared to pre-pandemic levels.
Complimentary Premium Ads • Dealers are currently receiving an additional Premium Ad for FREE based on package size to drive more exposure for your units.
"We Buy/Order Equipment" Button • Restock used inventory by advertising your ability to buy from consumers, and/or lock in customers by advertising your ability to pre-order inventory.
Text and Live Chat • Keep up with buyer communication preferences through our text and live chat options. We're now providing you with live chat for FREE.
Equipment Trader is the Most Dynamic Heavy Equipment Marketplace Anywhere Online.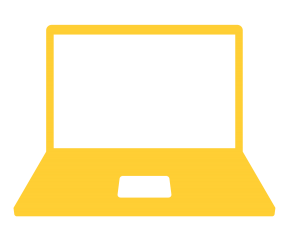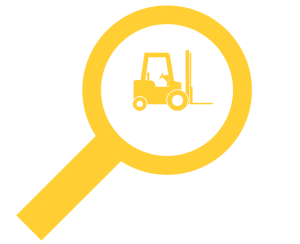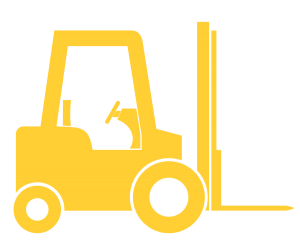 Vehicle Detail Page Views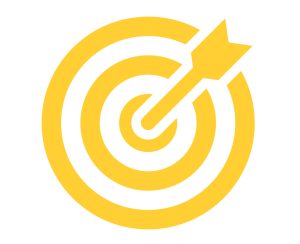 Prospect-Seller Connections
For more information, reach out
to your Sales Rep directly or Contact Us