BOBCAT PREFERRED DEALER WEBSITE PROGRAM
1
Equipment Trader, a Trader Interactive brand, is proud to be a preferred Bobcat vendor. Through this partnership, Bobcat dealers have preferred access to innovative websites and online marketing solutions specifically designed for the equipment industry. Bobcat dealers have the opportunity to reach our 1.1 million average monthly site visitors. While also gaining access to our various industry-leading products and solutions that empower dealers to strategically guide consumers further down the sales funnel.
30+ years of industry experience

1.1 million visits each month on average
41K leads per month on average

Continual product innovation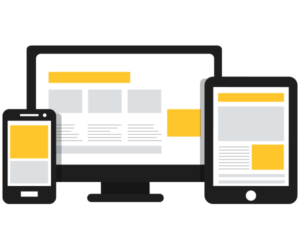 We have been a preferred vendor for over a decade, starting with the 2008 dealer website pilot program

Our partnership evolved to include various co-op opportunities

Our programs and products continue to drive growth and sales through the dealer network

Currently, we service over 200 local and national dealer locations with custom Bobcat pricing, packages, and specialized solutions
Bobcat Single Line and Multi Line Website Templates

Ad Enhancements including Premium Select

Bobcat Corporate Integrations

Nationwide Market Interest Reports

Lead Intelligence

Lead Forms

Enhanced Lead Manager

Inventory Management Tool

Content Management System

And Dozens More!
OPT INTO THE BOBCAT TURNKEY PROGRAM TODAY
Dealers can save time AND money when they opt into the Bobcat Turnkey program. When you opt in, Equipment Trader, a Trader Interactive brand, handles the co-op claim filing for all Bobcat dealers – including collecting and sending screenshots and invoices to Bobcat!
Watch Our webinar to learn more
Learn more about Equipment Trader and our unique offerings for Bobcat dealers. Explore example websites and review exclusive packages.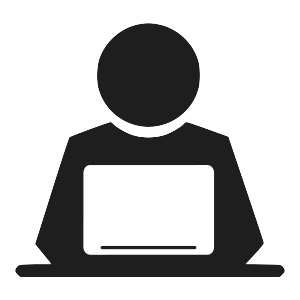 Interested in learning more about our BOBCAT partnership and ADDITIONAL services like Enhanced Ads on Equipment Trader and more? Complete the form below.
CONTACT US TO LEARN MORE OR GET STARTED