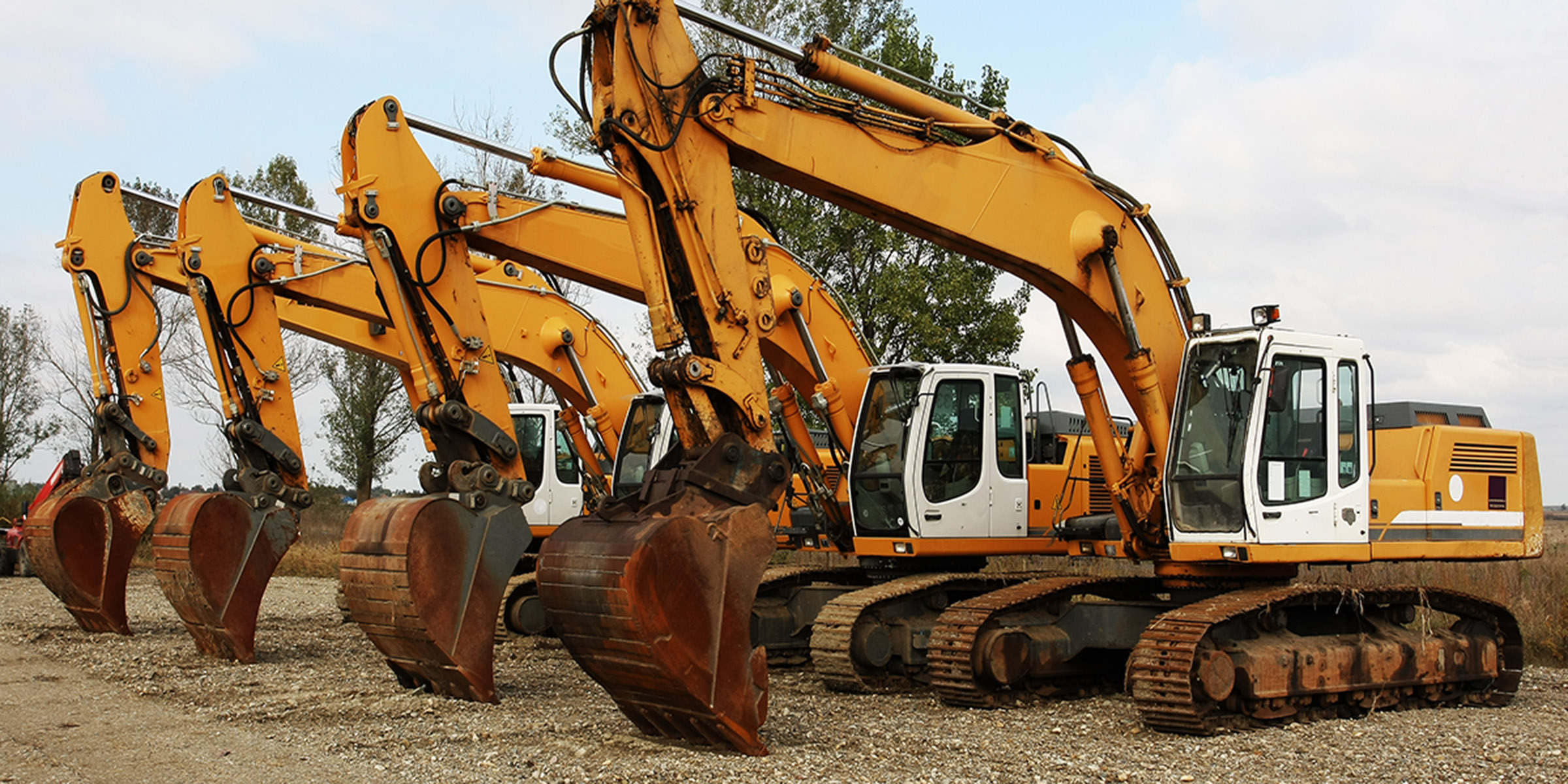 The heavy equipment market is constantly changing, and prices for units fluctuate every day. Due to the ongoing inventory shortage, more dealers are buying pre-owned units for resale in order to keep up with high demand. However, accurately pricing used units, especially in such a volatile market, can be difficult and dealers risk missing out on the best possible profit margin. Pricing your units according to their precise value on the market can give you an edge over your competitors, help you develop a loyal customer base with a reputable brand, and maximize profits. To help your dealership succeed, we're sharing four tips for accurate pricing.
1. Research Market Prices
With an inventory shortage and high demand, the market is seeing an overall increase in the value of available units, which gives dealers an excellent opportunity to make a profit. When you're making inventory purchasing, trade-in, and selling decisions, you want to be well informed. Check OEM data and the MSRP as a starting point for pricing, keeping in mind condition, mileage, and wear and tear. Then, browse online marketplaces to compare competitor's listing prices, including those found locally, within your state, and nationwide. If you list on a third-party marketplace, take advantage of any pricing tools they offer, using the latest technology to track market data, accurately price your units, and maximize your profits.
2. Stay Involved in the Industry
Gather insight within your industry to help stay ahead of price changes and keep up with the market. Attend trade shows, webinars hosted by experts, and read online forums. This will help you keep a pulse on popular units and trends, what's selling, and what direction the market is heading. Industry leaders that work directly in e-commerce know their consumer bases, and can provide invaluable expertise. Industry events also give you a chance to look at the bigger picture, provide greater details on top sellers, and what consumers are looking for over a period of time as the market changes.
3. Connect with Consumers to Set Your Prices
Since more consumers have turned to online marketplaces, they're expanding their search radius during the shopping experience. They're looking at more dealerships when buying, and spending hours researching. Connect with consumers, especially online, and use marketing efforts to engage them while making your dealership stand out from the crowd. Get an idea of what they're willing to pay for units, and when they're looking to buy. This might help your dealership expedite the pricing process and turn a faster sale. Plus, a fair price for your units will help establish a strong reputation for your business with your industry's consumer base, and create repeat customers.
4. Be Open to Negotiating Prices
If you're trying to move units as fast as possible and still get the most value, negotiating with the customer can make the sale go faster. Name your price, set your conditions, and be willing to talk. Be open, honest, and responsive with communication, even with high demand, as you don't want to lose a customer to a competitor. You can also consider leveraging add-ons to improve sales.
Understand that consumers are looking at the fair market value for units, which means you need to be able to explain why a specific unit you're selling holds greater value. Explain what's unique and give reasons for the price, such as current competition for the unit, how difficult it may be to find elsewhere on the market, or the equipment's exceptional condition. These are important factors in a market that's unpredictable with price hikes and inventory shortages.
Dealerships realize it's imperative to study the market, compare prices for used units, rely on data and new pricing tools, and communicate with their consumer base. Having guidance for pricing will help you remain competitive and drive your dealership to the top when it comes to maximizing sales. By implementing this process, you'll stay ahead of the changes as the market continues to evolve.