NEED A BUYER FOR YOUR UNITS?
New or used, put your listings in front of people with purchasing power; our visitors are your target market! Let us help you get your listings in front of the correct audience!
Take a look at the demographic breakdown of Equipment Trader visitors.
Other/Prefer Not to Answer
Average Household Income:
Equipment Trader Consumer Survey, 2021.
That 46.6% of our site visitors have a household income of $75,000 or greater.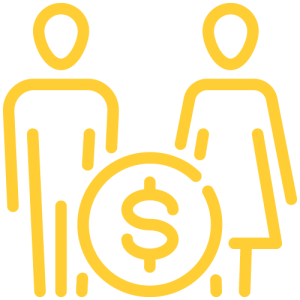 Also, 80% of site visitors are home owners.